I'm as old as dirt, or at least my kids seem to think so, they don't get the love I have for one of the original video game systems, the ATARI!
I remember my mom's younger brother had one and how my eyes grew the first time I saw the graphics, and how it was my mission to have my parents buy me one.
I don't remember how young I was, or if my brother who is 8.75 years younger than me was even born, but my parents did indeed buy me one.
I do remember my brother as a tiny tot playing it with me, then he was around 5 when he became the NES Nintendo generation.
I went on to buy an original game boy with my first job as a teen to play Tetris but that was the extent of my video game love, I will always be an Atari and original Tetris girl.
My brother went on to be a Sega Genesis and then Sony PlayStation kid/teen/adult
My own children of course got all his hand me downs, the original NES, the super NES and I don't know how many N64 this house and my parent's house has seen.
We have also always gifted our children the handheld systems through the years from Nintendo to Sony, and the consoles.
My oldest with his 9th Birthday money purchased a Nintendo GameCube and the story went on.
Between Hubz and the kids this house has held; all Sony Playstations, Sony Vitas Sony PSP, Nintendo handhelds, all the Nintendo consoles, All the Xbox systems, and Gaming Computers.
As each new system came around, this mama would donate the old ones, who knew that one day in the near future Hubz and the kids would round up all those old systems and re bring them home! Of course I too rounded up an Atari and have it to play!
HUBZ also collects the new classic minis, the Sega Genesis has been on Amazon pre-order for months, it will be shipped in a week I believe.
My top faves from each system are as follows
ATARI
NES
SUPER NINTENDO
SEGA GENESIS
N64
GAME CUBE
WII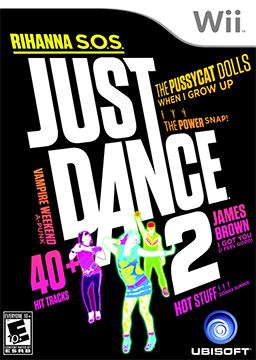 WII U
NINTENDO SWITCH
PLAYSTATION 1
PLAYSTATION 2
PLAYSTATION 3
PLAYSTATION 4
XBOX
XBOX 360
XBOX 1
GAMEBOY
PC GAMING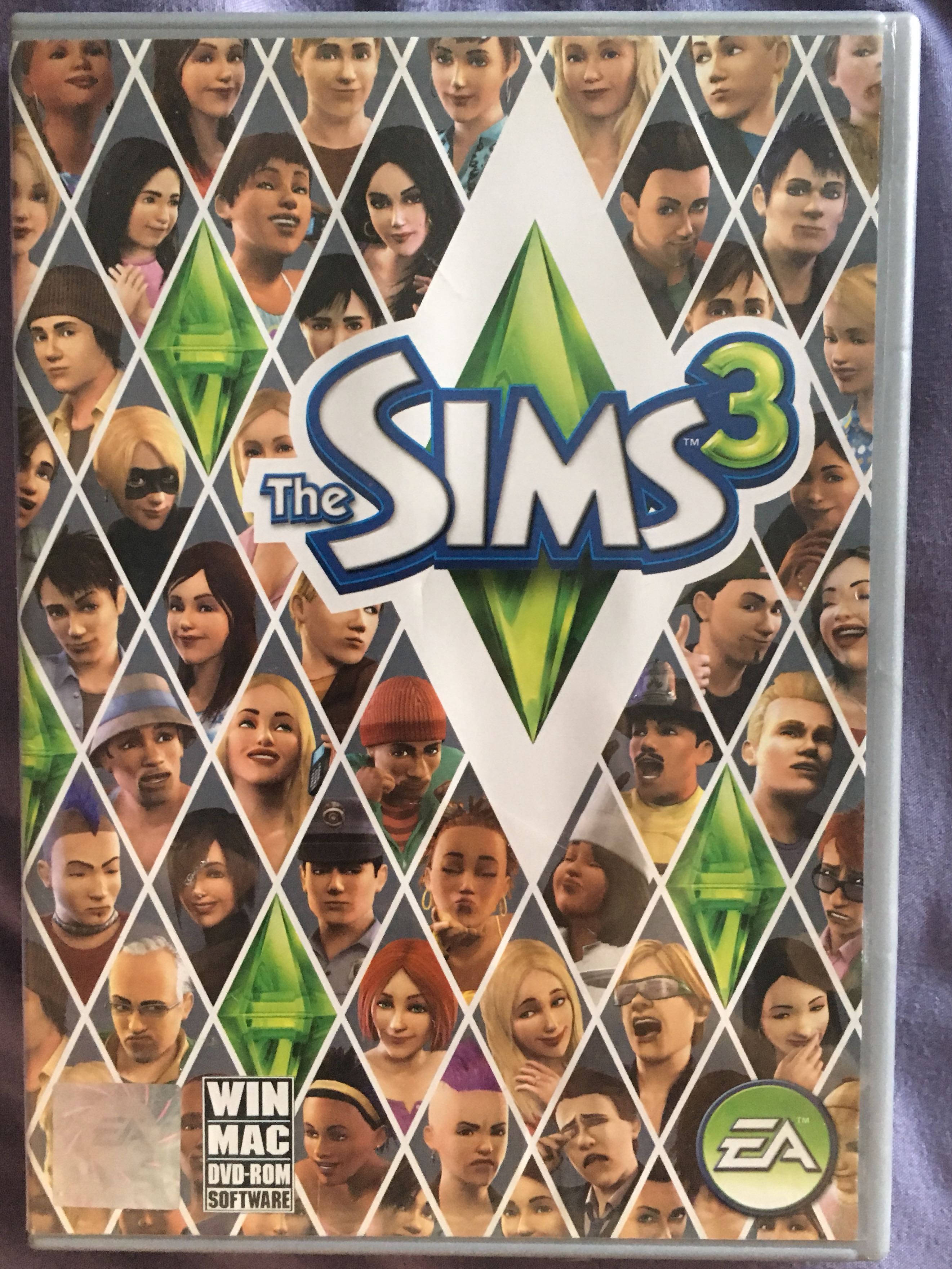 Happy Video Game Day! Do you have a favourite system or game?
Make sure you have plenty of snacks and your favorite games. Get your friends together for a marathon session! Friends, new games, retro games, munchies and beverages, and you're ready to go. Use #NationalVideoGamesDay to post on social media.
Read more HERE
PROUD MAMA MOMENT WARNING
Our oldest graduated from University 3 years ago with a computer sciences degree ( he is a computer programmer) , he is 25 now and just moved on in his career to work at GOOGLE!
Hubz and I laugh now how as a young mom and a young step dad we use to shoo him off the computer and video games because it was going to rot his brain!
All jokes aside we did what we thought was best while allowing our kids to enjoy and pursue what captured their interests.
Our other son is currently getting a computer sciences degree as well, and our daughter started in a security course. All gamers, yet functioning adults now, ….THANK THE UNIVERSE lol, just one more to go.
As you can see video games are not always shooter games, there are many games that can be shared for family game nights. In fact I had very strict rules about age appropriate games, the younger kids can thank their older siblings who eased me into some "ok" games not marked E for everyone lol.